What are CryptoDisks?
CryptoDisks are a limited series of 42 exclusive musical NFTs .
These songs are unique and were composed only for the collection.
The concept is easy, it is an exclusive song, the first is available for listening without any purchase conditions from the Opensea.io interface. The second song is only available to the owner of the CryptoDisks.
Finally, when the 42 records will be released and sold, the owners of the CryptoDisks will be invited to contact us to receive a unique vinyl, in 45 rpm format, of the CryptoDisks he owns.
The concept of CryptoDisks is in a way an exclusive presale using the principle of NFTs.
Acquiring a CryptoDisk will allow you:
to discover the song on side B,
to obtain the songs in good quality (wav format),
to receive a real and unique vinyl when all records will be sold,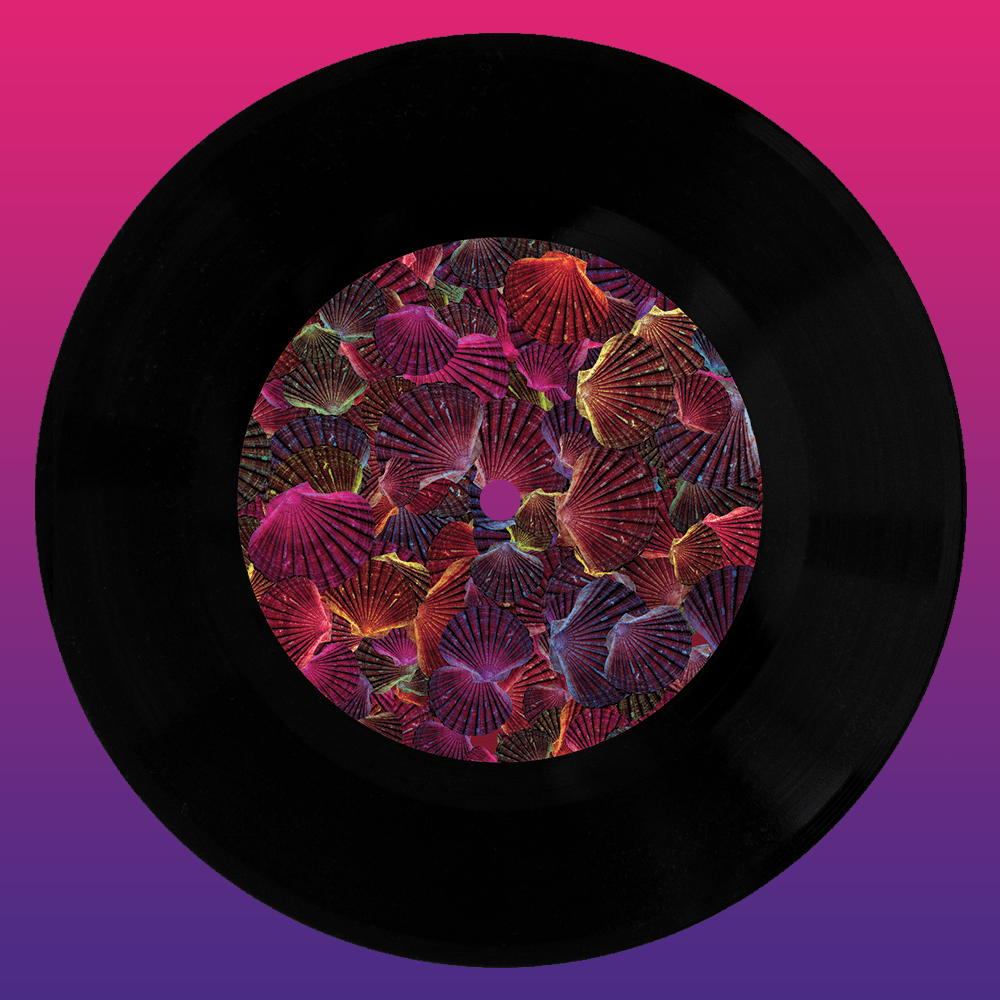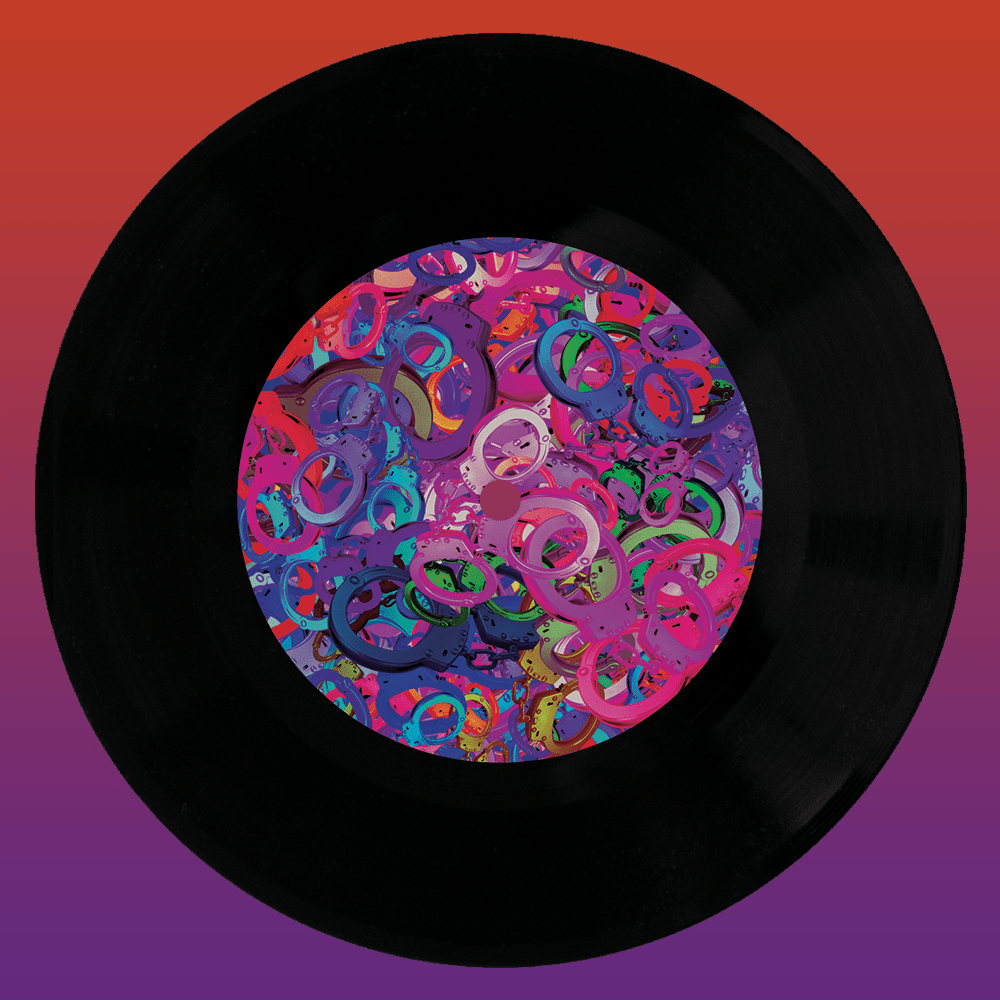 How to buy CryptoDisks?
CryptoDisks are musical NFTs, like all NFTs, they are bought with cryptocurrency. For this you must have a Metamask account with Etherum on it and go to opensea.io, the largest NFT exchange platform to make the purchase.
What is the price of CryptoDisks?
The price of CryptoDisks varies from 0.05 ETH to 0.2 ETH for disks # 01 to # 40.
The two last NFTs (CryptoDisk #41 & CryptoDisk #42) will be auctioned.
CryptoDisks NFT collection is an original idea of ​​La Boucle Records weblabel.
The entire production was carried out by the label's artists.